Hello!
Welcome to Marina Fonseca's Page!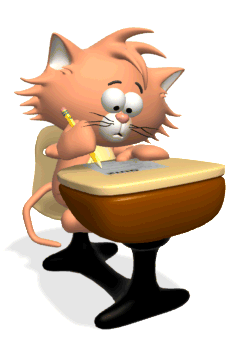 Name: Marina Fonseca-Villa
Subjects: English, English SE and English Supp

Email Address:

marina.fonseca@smusd.org



Phone number: 760-290-2555 ext. 3511
---
Hola and thank you for visiting my page!
I am a true believer that every child deserves the right to a healthy and safe life in school, at home, and within society. As an educator, a mother, and a citizen, I believe I have a responsibility to help those whom I am entrusted to teach, care for, or assist. Creating a safe environment for every student in my classroom is and will be a priority in my teaching career. As a teacher, I need to consider the lay out of the classroom, the accessibility for any materials being used in the classroom, and the assurance that I am prepared to teach.

Helpful Links

San Marcos Unified School District

ELA Common Core Standards

Gradebook

Senior Survey