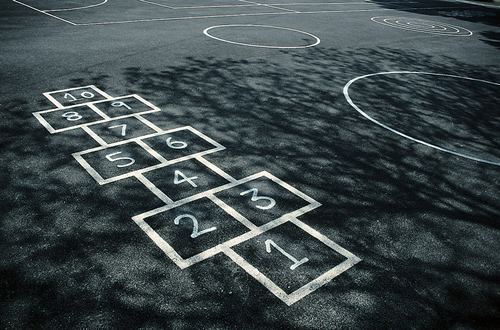 Kids On Campus provides safe, supervised and fun childcare facilities on nine elementary school campuses. Our staff is dedicated to quality, both in maintaining our centers and serving our families. Kids On Campus offers care from 6:30 a.m. to 6:00 p.m., Monday through Friday, for children in Kindergarten through fifth grade. We are closed on all school holidays, but we do provide full day care during school vacations. Minimum enrollment is three days per week and schedules must be the same each day and each week. Children must be signed in when they arrive at KOC before school and signed out after school. Tuition is due on the first day of each month. For more information, please go to the SMUSD website --> Departments --> KOC:
http://www.smusd.org/Page/313
Kids on Campus (KOC), a part of the San Marcos Unified School District team, encourages social and emotional growth in a nurturing, safe, fun environment to satisfy the child care needs of families and our community.
Kids On Campus registration forms for the current school year are now available. Space is limited.
You must use the forms designated for the current school year.
Please call 760-752-1279 for more information.
SMUSD KOC
255 Pico Ave. STE 250
San Marcos, CA 92069
(760) 752-1279